Here are a handful of timeless way to match the tie with the rest of your outfit
But first, let's start with a historic quote:
"The most boring of the tie is that you get to use it so rarely" /// Sebastian -Grundare of obsidian
Now, your first thought may be: "Ehh what quote you yourself? ". Yes, it can be asked, and my answer is "Why not, it's true, right?
Enough of it, the reason you are reading this right now is because you want to know how to get together a really stylish outfit, where the tie is a key component. So here are six ways to match the tie, really nice!
1: Complementary colors
To match the color of the clothes is one of the most effective, yet simple ways to get a really good looking and well thought out outfit. And to do it with the best possible results for minimal effort, then it is the complementary colors you should work with.
The complementary colors do just what they sound like, they complement each other and bring out the best from the "opposite" color. Your outfit will be interesting, stands out and is both well thought out and live, everything just by making a conscious choice of colors.
Here are some classic complementary color combinations you can Labba with:
Blue and Orange
Blue and Green
Red and Green
In our article: How to color match your clothes right, you can read everything you need to know about the colors that complement each other, which, contrasting each other and the colors that are adjacent to each other.
2: Contrasting patterns
Patterns can often feel a little hard to bear up, and if you (like most people) feel that a floral tie or spotted shirt is a little "over the top" that is perhaps not this tip something to start with.
Like the other hand outfits visible and make your mark, then you can match the tie really neat using contrasting patterns. As shown above, a spotted tie to a pin-striped suit, or a spotted shirt and striped tie.
That said, there is nothing for those who want to be incognito, but it can be extremely nicely if you can bear it all up.
3: Tone on tone
Tone on tone is the oldest trick in the book when it comes to match clothes neat and simple, for example, a dark blue shirt with a tie in a slightly lighter color. Or as the man to the left of the picture, a beige suit with low-key pattern, a pair of light brown suede shoes and a tie in a light brown color makes the whole outfit merge, but without mixing out.
4: Break the formal
Imagine: A classic navy suit, white shirt, dark brown oxford shoes and so a paisley patterned tie in orange, white and light blue. A perfect example of how to break the formal with something lively and playful that takes your outfit from sleepy dull to vibrant and interesting.
5: Try removing jacket
If you've already got it here with the color and material can be an interesting tip to replace the jacket on a semi-dressed cardigan. The cardigan has many characteristics similar to the jacket, but the whole outfit is down some steps and it becomes easier to "get away" with a tie in everyday contexts.
6: Adjacent colors
As we mentioned above, they are complementary colors are a fantastic way to get to the really sharp outfits. But do you want to be a little more incognito yet very stylish, they're adjacent colors for you.
Gallery
A Living Sacrifice: DIY Project: Make your own Memory Board!
Source: nicoleslifeafter20.blogspot.com
Teach Me Fashion Wrap Dress – Review and Give Away!
Source: sewindependent.wordpress.com
Steelers fans react to news of Michael Vicks…
Source: www.vvdailypress.com
Video: Los Angeles Clippers Fined $250,000 Over DeAndre …
Source: vvdailypress.com
Stitches and Seams
Source: stitchesandseams.blogspot.co.uk
Moss is happy to have delivered a walk-off hit
Source: vvdailypress.com
2017 07 13 07 14 15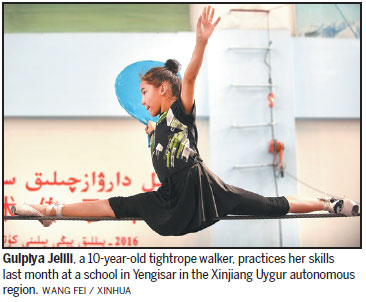 Source: www.chinadaily.com.cn
3 Princesses and 1 Dude!: Activity Time. Loom Band & Stick …
Source: www.3princessesand1dude.co.uk
17 Positive Decisions We've Made In 17 Years of Marriage …
Source: www.pinterest.com
milkfromalion: a simple guide for the modest bondage …
Source: www.pinterest.com
Video: Los Angeles Clippers Fined $250,000 Over DeAndre …
Source: vvdailypress.com
175 best images about Keep it Casual
Source: www.pinterest.com
Stitches and Seams
Source: stitchesandseams.blogspot.com.au
Men's Outfits To Wear with Oxford Shoes-27 New Trends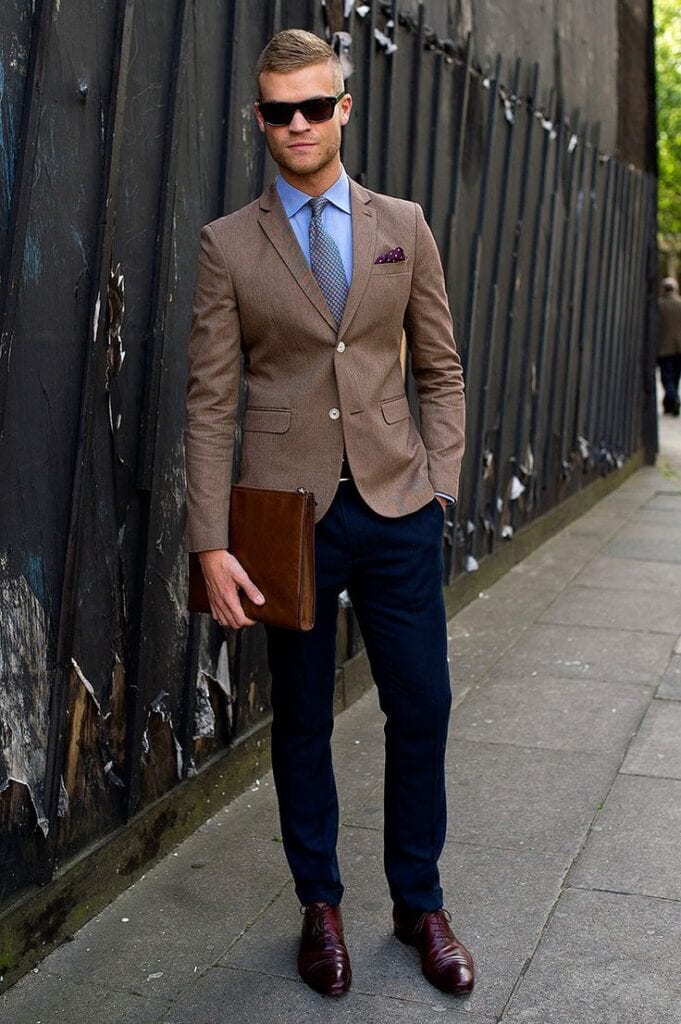 Source: www.outfittrends.com
12 best Cool ways to tie your laces images on Pinterest …
Source: www.pinterest.com
Cute way to tie up your maxi dress or skirt
Source: www.pinterest.com
1000+ images about Navy Suits, Sports Coats, & Blazers on …
Source: www.pinterest.com
40 Bracelets For Men To Fit With Any Outfit
Source: www.fullfitmen.com
#mulpix Follow @mensfashionchoice | CLASSIC COLORS
Source: www.pinterest.com
13 best Pacific and Samoan Men's Clothes images on …
Source: www.pinterest.com