Parade Vuitton Spring Summer 2007: what a surprise of seeing the guru of New York fashion, Marc Jacobs, relieved by a good ten kilos! What has happened, Karl effect he strikes again? Or Kate syndrome? Small survey…
We knew a Marc Jacobs with long hair, glasses and windows to overweight more or less hidden… A fashion genius whose physique did not pose us any problems. A man who could not see the potential of seduction, a man who came down to the creator who had made Vuitton and Marc Jacobs references brands…
And there turn of events, in October 2006, is a real playboy, a kind of New Yorkers trendy and incredibly sexy that closing the Vuitton show… What happened to our little chubby bespectacled, one that made us accept the hard truth "you can not have everything, beauty, talent and money…"? Disappeared, transformed, reduced … Because that was it, the designer had lost 12 kilograms, which had boosted his morale and discover another himself!
Therefore, everyone wonder… Has he been coached by the great Karl, the pro miracle diet or by Posh, also a specialist in this area? Or he would have fallen into the clutches of drugs? Regarding the second hypothesis, it is plausible, because the young man is known to have used and abused illicit substances at one time.
Indeed, when Bernard Arnault, chairman of LVMH, decided to choose the artistic director of the brand Vuitton, the young man is not a paragon of virtue. He has a reputation as an insatiable party animal, he just got kicked out of the house to which he worked for a parade too unconventional and regularly succumbs to the pleasures of chemical substances..
But that does not frighten the businessman who trusts Marc Jacobs, the latter decided to take charge and become sober for 7 years… What is surprising is that this dramatic weight loss coincides with statements stylist about his problems with drugs. So weight loss at the junky or healthcare plan?
If one believes the Glamour magazine, Marc Jacobs would have had health problems, which would have driven to take cortisone, which as we know, makes you fat. The young designer, hit by the wave organic and a little new age raging on the east coast, decides to abandon drugs and embark on a weight loss program led by a popular nutritionist. His regime: a mix between macrobiotics and the protein diet. And of course, lots and lots of sport…
This is also in Paris, where Marc Jacobs makes his home with his bull terrier named Alfred, he assiduously practice his daily hours of fitness and bodybuilding in the Factory. So the sport combined with a healthy diet (see a little excessive) would be the recipe for happiness? Not so sure, because if the stylist is thinned effect and more beautiful than ever, this does not prevent him to go to rehab, in the late autumn winter 2008 shows…
Difficult to understand how Marc Jacobs was able to fall back into his old addictions while, supposedly, he had found a new balance that suited him perfectly… Mystery and shoes… Anyway, Marc Jacobs is and will remain a leading character in the world of fashion. Recognize him the courage to face his demons whatsoever…
Gallery
Humor Chic: Humor Chic Hot News
Source: humorchic.blogspot.com
Kendall Jenner prepares to make her Victoria's Secret …
Source: www.dailymail.co.uk
Interior Designer Christian Liaigre's Parisian Apartment …
Source: www.architecturaldigest.in
Anna Ewers beats Kendall Jenner and Gigi Hadid to Model Of …
Source: www.dailymail.co.uk
Trends ss2010: la la lingerie
Source: www.teampeterstigter.com
How Catford is Making its Mark in the Movies
Source: www.theresident.co.uk
Trends ss2010: la la lingerie
Source: www.teampeterstigter.com
Francois Xavier and Claude Lalanne surreal sculptures
Source: www.formidablemag.com
Raf simons Astronaut-print Cotton Hooded Sweatshirt in …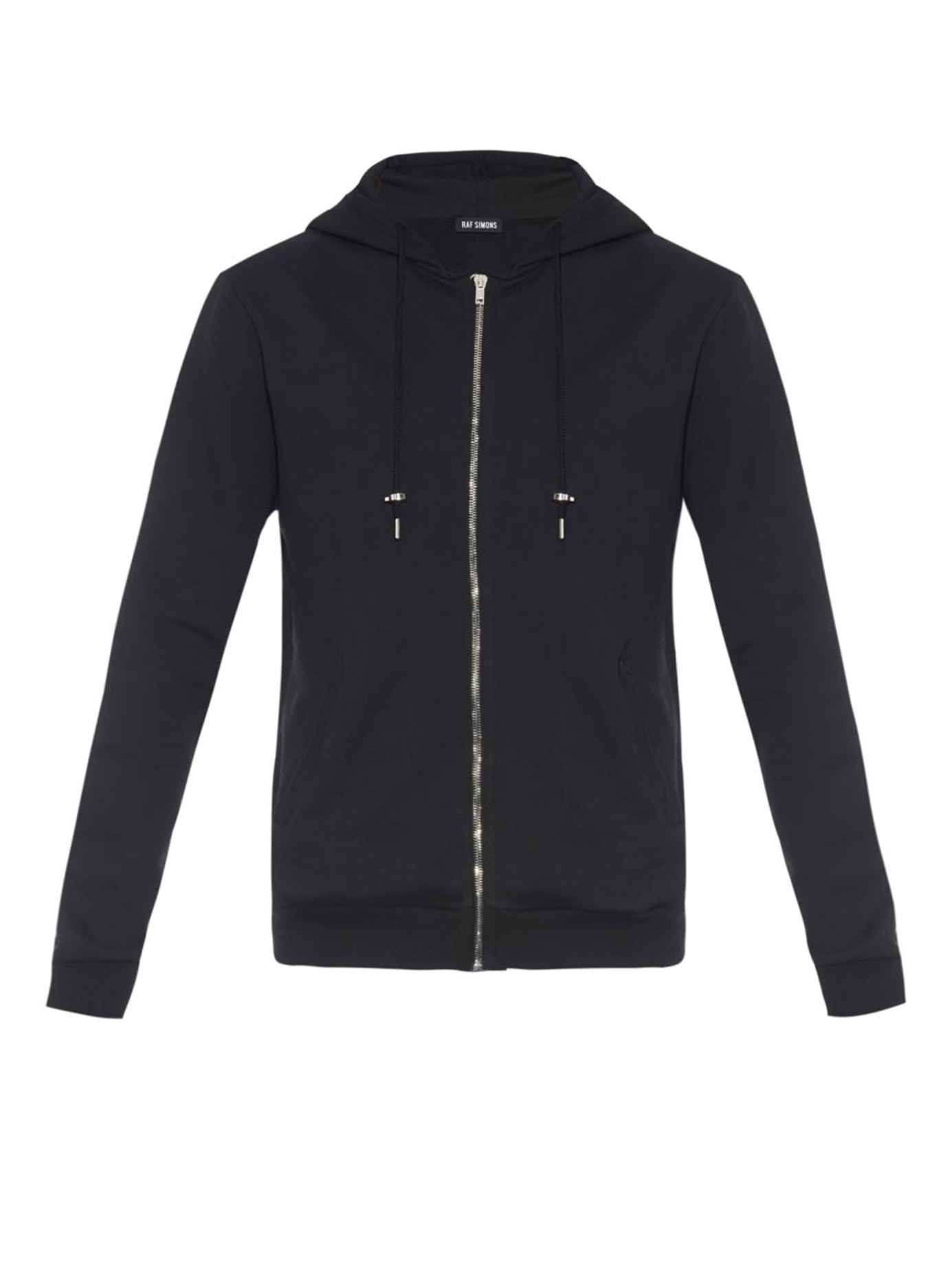 Source: www.lyst.com
Fur – Hot Trend For Fall/ Winter 2010/ 2011
Source: www.millionlooks.com
Alice Dellal on Female First
Source: www.femalefirst.co.uk
Meet Project Runway Season 8 Designers Part 2
Source: www.fashionmefabulous.com
The Many Bags of Gigi Hadid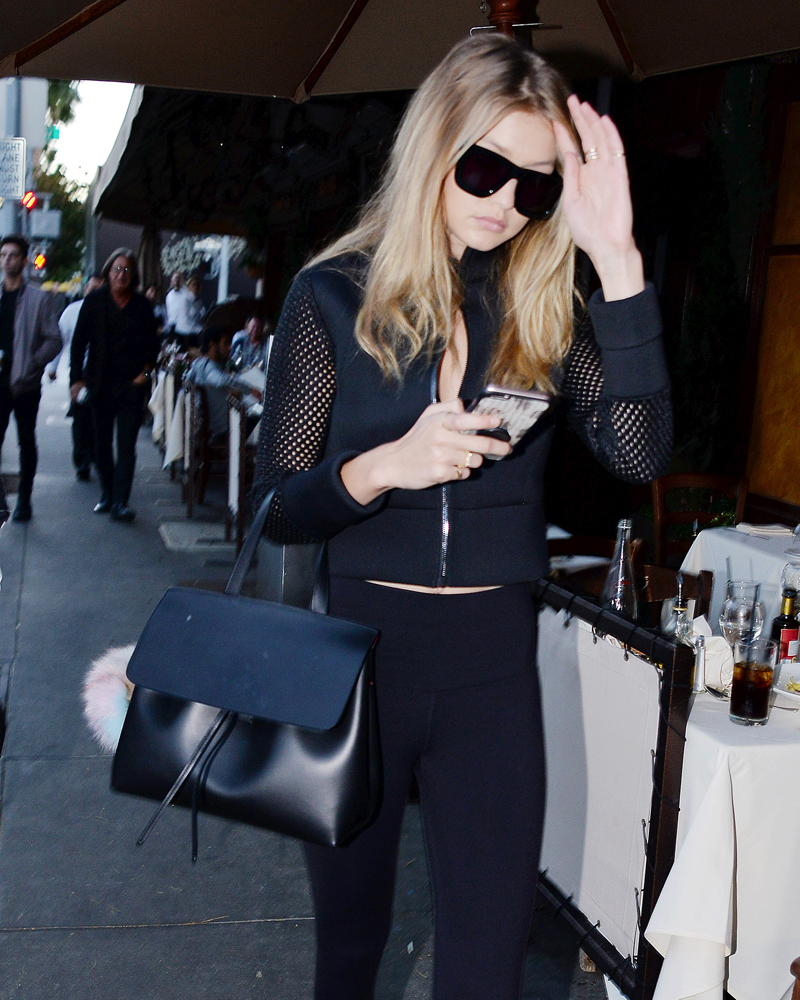 Source: www.purseblog.com
Good genes: celebrity offspring who have made it in …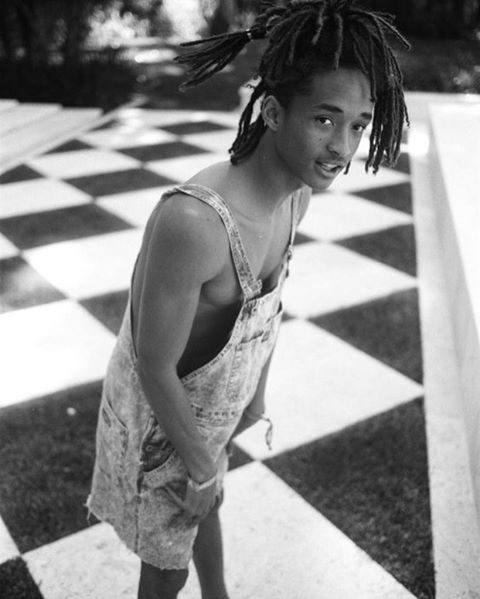 Source: www.vogue.com.au
The Top 20 Designer Collaborations: A Timeline
Source: fashionista.com
Marc Jacobs and his Dalmatian, Tiger
Source: www.anothermag.com
"The Simpsons Go To Paris With Linda Evangelista"
Source: guestofaguest.com
Karl Lagerfeld Apartment Pictures Architectural Digest …
Source: www.popsugar.com
Como vestimos: Marc Jacobs, ejemplo de streetstyler
Source: comovestimos-lo.blogspot.com.es
News mode : Karl Lagerfeld, Marc Jacobs, Stella McCartney …
Source: www.grazia.fr