Pattern marine and denim
It's getting boring to say this, but this year (as in previous years) are marine fashion a safe bet. However, it is not as strong a trend as in previous years, but still a must in every man's wardrobe in 2016.
We have looked at two giant brands and their campaigns for spring.
Here's Polo Ralph Lauren and H & M's interpretation of menswear spring 2016!
Polo Ralph Lauren
This historic and überamerkanska brand running on its classic preppy style and make it as good as always. Colours we see that stands out in our beige and navy.
There is no real news among the garments, but Polo Ralph Lauren's trusty old classics, jacket, chinosen, vest and sweatern at the center. But as I said, they combine them pretty damn stylish and always manage to get that casual but dressy style, preppy simply.
Very beige and navy
One of spring's hottest colors are as I said, beige, but have you ( i ) a light complexion and light hair, you should stay away from it even if it is inside, the key to a really good outfit is as familiar to wear it to fit in, not just throw on things that are modern and trendy.
But thankfully this is more than a trendy color in spring, navy still tops the list of fashionable colors. And do you have a light complexion and light hair tend Navy to be really neat, so thankfully cover spring colors for each other.
Chinos, jeans and joggers
In the spring we hope to see some variation in the base. Here in the north have jeans long dominated, but if you look at the spring season collections, it is very much chinos and joggers ( type a bit more "dressed" sweatpants ) I welcome with open arms, for satan what boring it gets with every jeans full time.
Was a little wild and crazy (read: completely normal) and dare to break the denim trend, on the chinos and see little handsome!
H & M
Our Swedish giant running on "the rugged look" with sweaters, functional rain coats and denim shirts. A style that is easy to carry out for most.
Patterned!
It actually began last spring, but the trend continues in our well. We will see a lot of patterned both in our but especially in summer, everything from t-shirts to ties, shirts and pants. So you do not yet patterned garment so it may be time to check out Eton flowery shirts and breast tissues.
Jeans!
Jean shirt continues to be a strong garment that goes home in most situations, this spring we will be to see it combined with even more jeans and happy tone in tone, ie blue jeans with blue denim shirt for a total denim look. Personally, I do not know if there is a favorite, but it is nevertheless something that we will see much of.
Gallery
Polo Ralph Lauren 2016 Fall/Winter Men's Collection
Source: www.thefashionisto.com
Polo Ralph Lauren – Presentation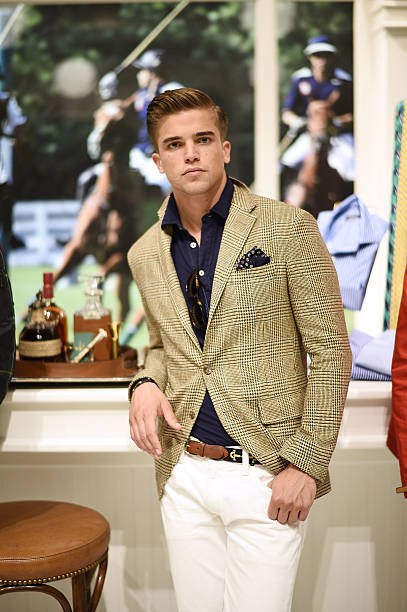 Source: www.gettyimages.com
Charlie-Matthew-Zink-2016-What-Are-You-Wearing-021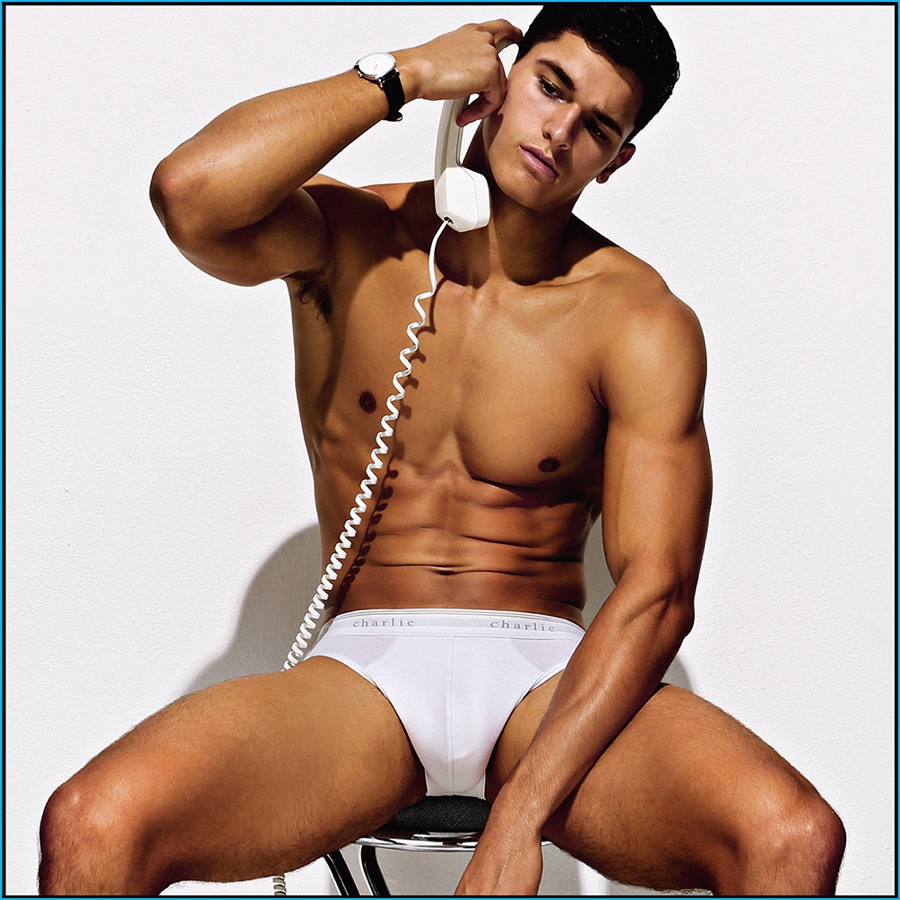 Source: www.thefashionisto.com
Week in Review: Stylish Kilts, Light Tailoring & Cool …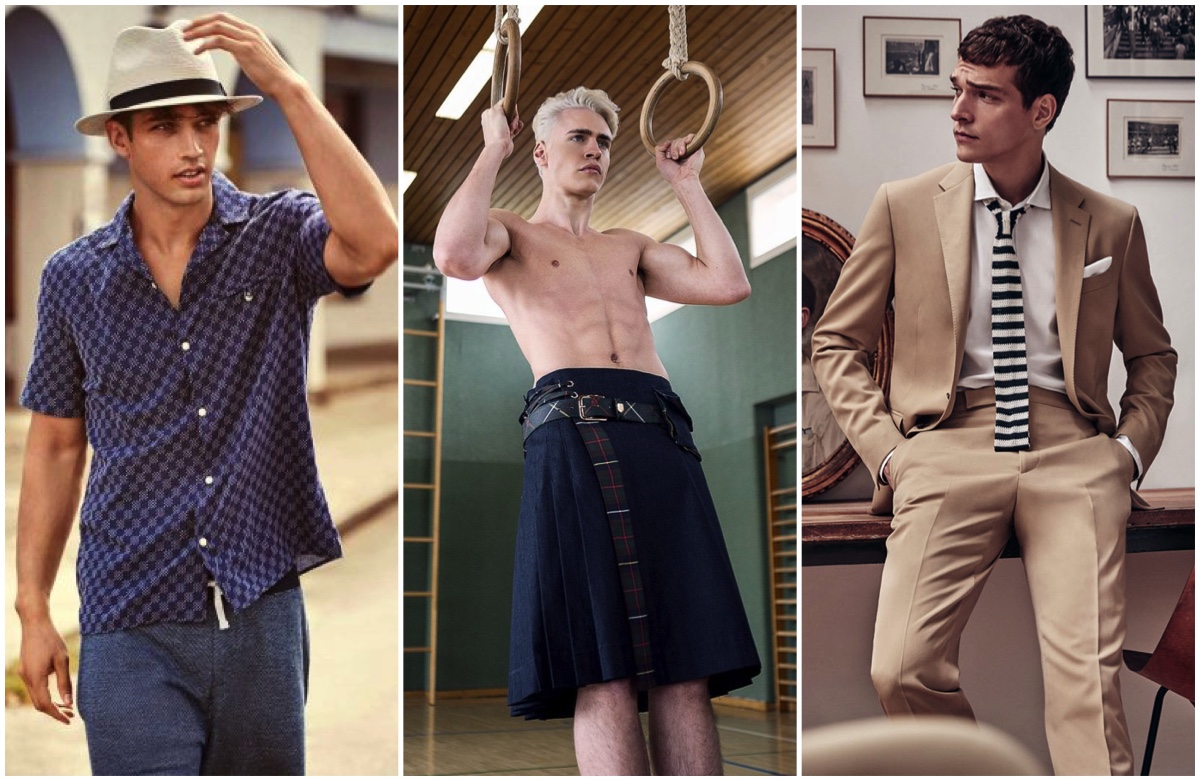 Source: www.thefashionisto.com
A Timeline of the 50 Sexiest Men's Underwear Campaigns …
Source: www.out.com
KIKO CAGAYAT
Source: lookbook.nu
A Timeline of the 50 Sexiest Men's Underwear Campaigns
Source: www.out.com
male model pictures of male model polo male model most …
Source: www.hairstylegalleries.com
Polo Ralph Lauren Store Opening at Pavilion Kuala Lumpur …
Source: www.maxmayo.com
Kent and Curwen Join London Fashion Week Men's Calendar – WWD
Source: wwd.com
Ralph Lauren 2014 Fall Mens Presentation
Source: www.denimjeansobserver.com
British Fashion Label Sibling Shuts Down Operations – WWD
Source: wwd.com
NYFWM: LANDLORD SPRING/SUMMER 2017 COLLECTION – APPARATUS
Source: apparatusmag.com
A Timeline of the 50 Sexiest Men's Underwear Campaigns
Source: www.out.com
Pepe Jeans FW16 Campaign Ft. Georgia May Jagger & Jordan …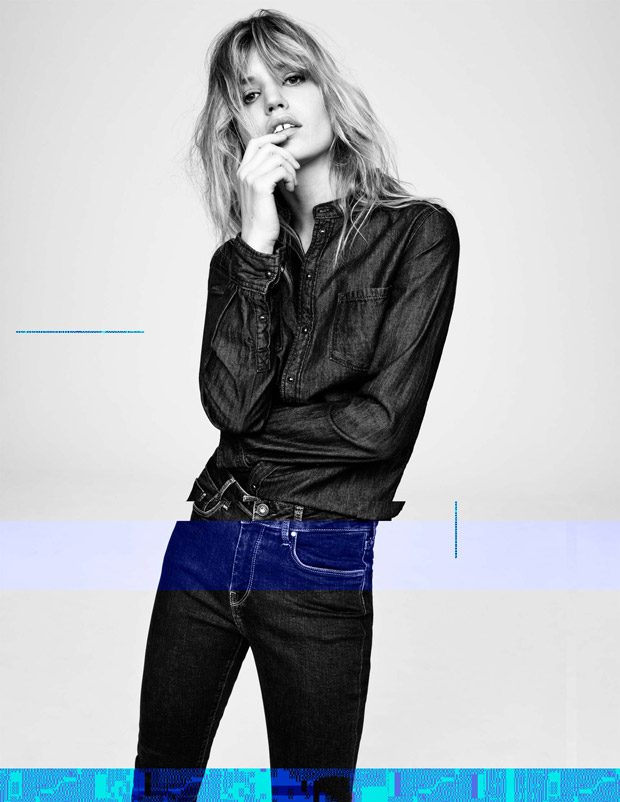 Source: www.designscene.net
Karlie Kloss for Elle Brasil by Nicole Heiniger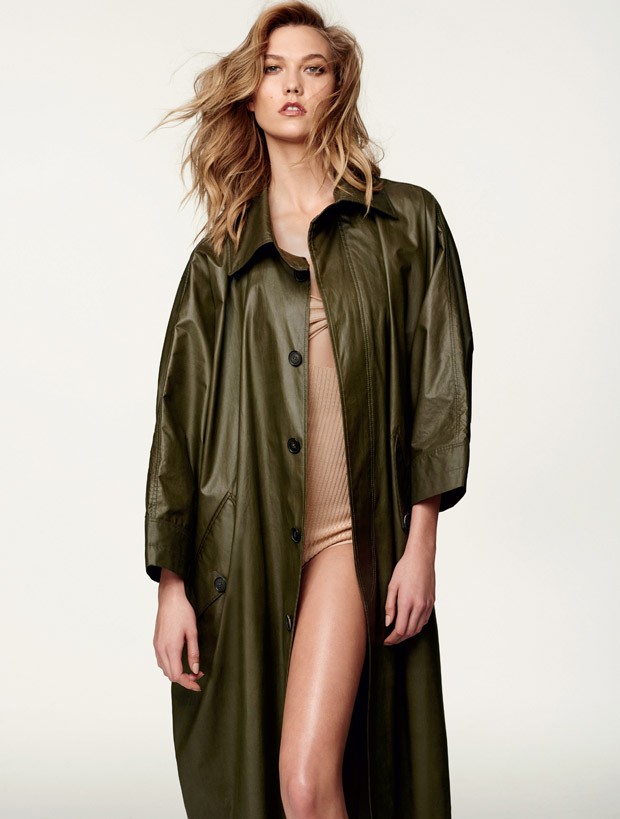 Source: www.designscene.net
Brioni 70th Anniversary Video by Aaron Olzer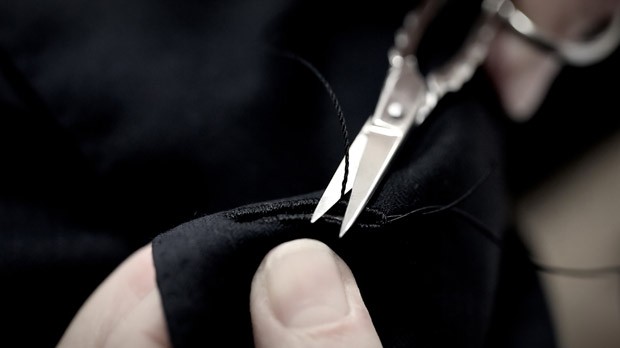 Source: www.designscene.net
Best 25+ Men's sportswear ideas on Pinterest
Source: www.pinterest.com
Diesel Black Gold Pre-Spring 2016 | Lookbooks
Source: www.maxmayo.com
Swedish Model Bo Develius Featured In Emporio Armani …
Source: hommes.my