Wrist watches remain a popular gift, whether for Christmas, birthdays or anniversaries. Some people have this watch and appreciate it for years, others keep it with the jewelery more like an accessory-different watches are worn on different occasions and outfits and changed according to the fashion.
But no matter what reason you invest in a new watch, a few things should be considered beforehand and answer different questions for yourself. Therefore, here is a small guide, which should be considered when purchasing a watch in general.
Price
How much money do I want to pay for my new watch? Should it be a more expensive brand watch, a long-lasting classic for life or a current and perhaps rather extravagant trend watch? With this answer is already decided about material, brand and style. Here, above all, it should be said: Even who wants to save should spend more, because quality pays off especially with watches.
Occasion
Also the occasion is crucial for choosing the right watch. Do I wear them regularly in my everyday life, in the office or in the sport? Or am I rather the guy who wants a special piece of jewelry for specific occasions? Thus, with allrounders and classics, you always move on a safe terrain, if you do not want to focus on the tram moment. This decision should also include the question of the additional functions. Do I wear only an accessory or do I possibly attach importance to a chronograph, do I need GPS or a stop function and various measured values ​​during sport? If the watch must be waterproof, pay attention to the value in cash. 3 bar small water splashes can tolerate, at 5 bar can be showered with the clock, but only 10 bar can be worn with a watch also with the swimming.
Material
It is always a very individual question of the wearing feeling, whether one likes a cool metal on the skin, which reminds rather of a piece of jewelry or rather a warm material, which one forgets formally while wearing. But also a bracelet of metal (very durable and durable), plastic, leather (always put on quality-but still uses it), textile or wood (very light) decides just as much as the corpus over the actual weight of the clock, Arm is felt. Whereby now watches made of carbon are true flyweights. If one chooses for classical gold or silver, one's own type of skin should always be considered as well as the question of which jewelery one already possesses, which should fit the watch.
Quality
Not everyone is a connoisseur of matter and has dealt deeper with watches. Therefore, it is good to know that even a layman can detect unclean processing. As soon as any corners or edges protrude or the material is even scratched, one leaves the fingers of this model. A rule of thumb also states that the less you see the glass, the better it is. Plastic glass is rarely broken, but is easy to scratch. Even mineral glass is not very susceptible, but can break. Saphirglas is particularly hard and clear, but should always be antireflection.
Type
Ultimately, the decision is naturally fundamentally anchored in its own style. The question, which watch fits my type, is therefore always a very personal. I love it elegant, it may be a watch made of a metal, with a reserved dial (eg from Citizen or Festina). If I am the glamorous guy, then my watch should not be restrained and best be noticed with stones and color at first glance (eg from DKNY, Karl Lagerfeld or Escada ). Chronographs can be athletic, but women can also look androgynous (eg Fossil or Jacques Lemans ). Likewise, digital clocks (eg from Casio) and retro classics the everyday use the special note.
Gallery
Tips for buying best watches
Source: jordanretro117210forsale.com
4 tips for buying your first watch (or watches)
Source: www.watchleaderz.com
3 helpful tips for buying your next watch
Source: knowtechie.com
Top tips for a buying a Rolex watch
Source: www.antique-collecting.co.uk
Tips for buying a Dior Watches wholesale
Source: www.uk-luxurywatches.co.uk
Tips For Buying A Designer Watch
Source: www.liveblogspot.com
Buying guide: luxury watches for women
Source: www.telegraph.co.uk
Tips for buying first Wood Watch For Men's and Ladies
Source: pt.slideshare.net
Tips for Buying Swiss Timepieces
Source: www.uk-luxurywatches.co.uk
7 Tips For Buying A Used Scooter
Source: www.youtube.com
Guide For Buying Mens Watch From Internet
Source: www.menz-fashion.com
5 Tips for Buying Snowboard Goggles
Source: youtube.com
Guide To Buying Your First Rolex Part 1: When To Buy …
Source: www.ablogtowatch.com
Tips to buy watches for plus size women. – Voonik Fashion
Source: fashion.voonik.com
Tips for buying first Wood Watch For Men's and Ladies
Source: pt.slideshare.net
Chronograph Guide – What to Know About Chronograph Watches
Source: www.overstock.com
Guide To Buying A Watch
Source: www.finniesjewellersblog.co.uk
Buying Watches In St. Thomas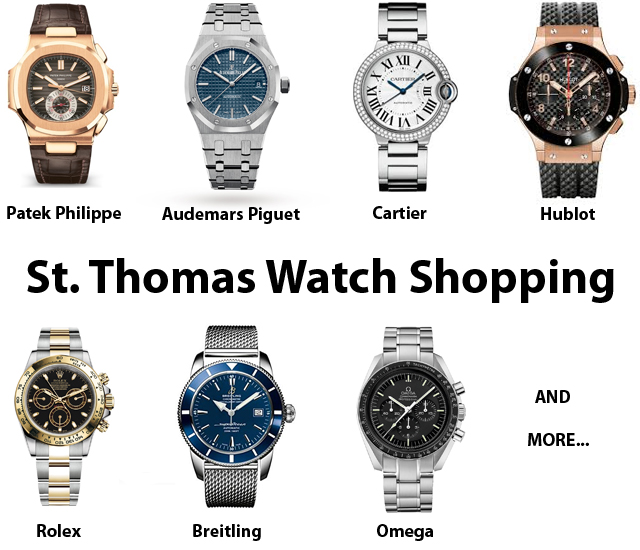 Source: caribbaconnect.com
7 Tips for Buying the Perfect Jewelry for You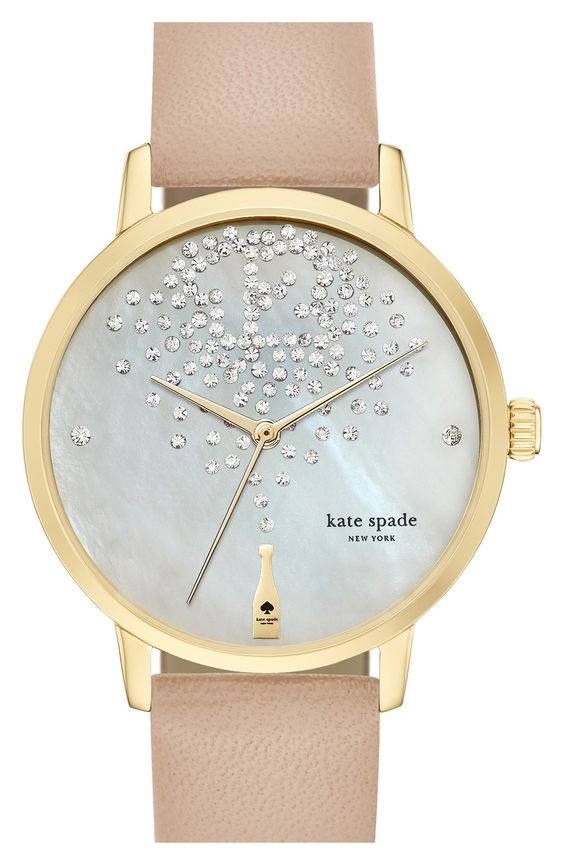 Source: www.herstylecode.com
awesome Top 10 Best Breitling Bentley Watches — Review …
Source: www.pinterest.com